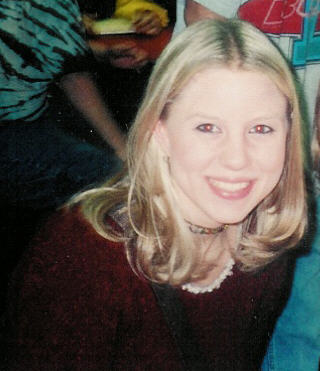 Falon Waddell died March 4, 2005 at the age of 21 of a short illness. Falon was a good friend of ours and we will all miss her very much.
Falon had went into the hospital after having her daughter Chelsea Renee Waddell. Falon had developed Toxiema while pregnant, and that caused her death. Falon will be sadly missed, and all our prayers are for little Chelsea.
Chelsea Renee Wadell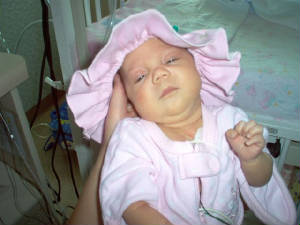 We all Love you dearly!!